Thanks to the comprehensive diaries of Dutchman Jan van Riebeeck, a navigator and colonialist who formed the first Dutch settlement in Cape Town, we have a very accurate description of how the wine industry was initiated in Western Cape. According to Wines of South Africa, the first South African wine to ever be made was on Sunday February 2nd 1659, using French Muscadel grapes. Riebeeck believed the wine would prevent diseases in sailors as they travelled across oceans, and therefore increased production with the hope of improving trade in the region. His intentions were good, but he was a little off the mark with the healing powers of wine!
Settlers soon realised that South Africa's Mediterranean climate was ideal for planting grapes, and many acres of vineyards began being developed in the Constantia region. The wet rainy winters and dry summers with plenty of sunlight meant the yield was incredibly high, and before long the farmers had more grapes than they knew what to do with! The late 17th century and early 18th century were great years for the Cape wine industry, seeing exports to Europe pick up swiftly and the reputation of South African wine spread across the globe. Unfortunately, the huge yield of grapes started to become a problem, and by the 20th century many farmers found themselves to be destroying much of what they were producing because the demand did not meet the supply.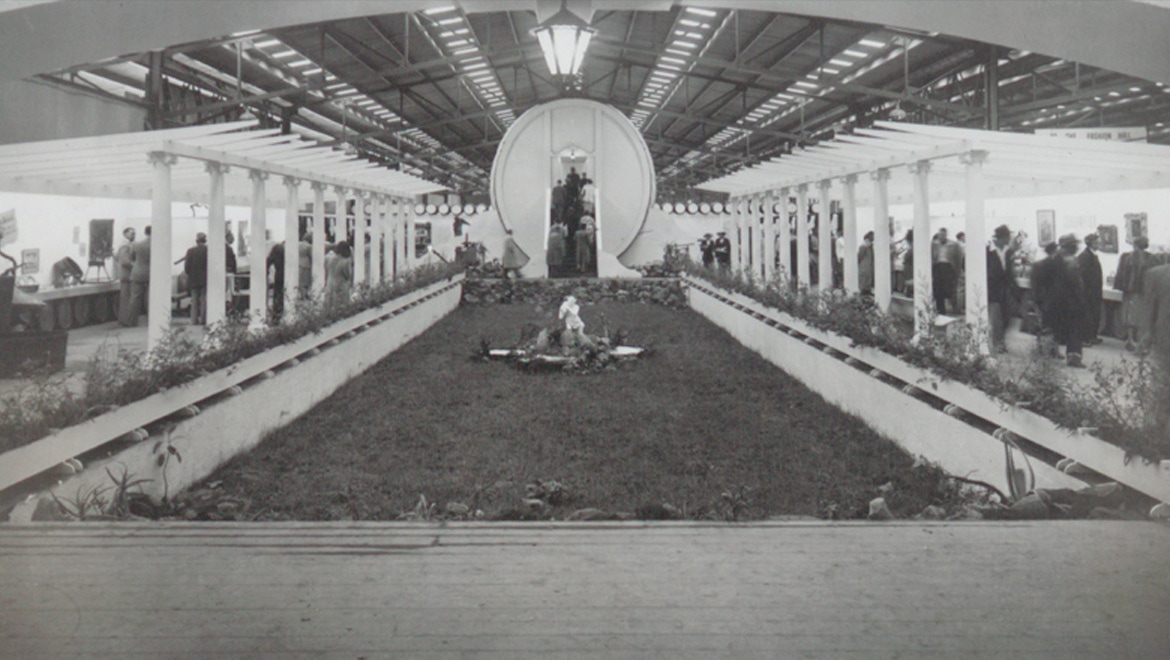 Enter KWV. Established as a co-operative of vintners dedicated to revitalising the wine-growing industry, KWV set a minimum price on wine and bought up any excess production to reduce wastage. Once apartheid induced sanctions had been lifted, the industry took off once more, becoming the hub of wine quality and innovation that we know today. As more and more visitors flocked to the Cape in search of warm weather, great food, and friendly people, the number of wineries increased and started offering 'experiences' on top of simple wine tasting sessions. In this article we've put together a list of wine tasting experiences that we think you'll love, starting with the aforementioned KWV!