Ideas For Fun Family Days Out in South Africa
NOV 20, 2018
Category : GUIDES
WRITTEN BY:

Admin
As much as we love our children and our loved ones' children and just children in general, they're very bad at occupying themselves and need a constant stream of entertainment. Whether it's strange roleplay games that don't really make any sense, energetic TV shows that have theme songs so irritating you can never get them out of your head, or the dreaded 'Daddy, can I do your princess make-up?', we don't blame you for heaving a sigh of relief when school starts again.
It's true, the invention of smartphones and tablets has somewhat subdued the incessant calls of 'I'm boooored…', but unless we want to stop our children from seeing the light of day ever again, it's not a long-term solution. Spending time as a family has a multitude of benefits, and studies have shown that time spent bonding can have a serious positive affect on the mental health of children, and their adjustment to social and environmental aspects of life.
Life Advancer lists six reasons why family time is important, covering self-esteem, bond building, nurturing positive behaviour, creating memories, relieving stress, and adopting a healthy lifestyle. Sheknows.com suggests the same, that quality family time is imperative to the development of children, and that parents sometimes make the mistake of working too hard to afford a comfortable lifestyle for their family rather than simply being there.
Ideas For Fun Family Days Out
We believe spending time together making memories, exploring new places, and trying new things is a fantastic way to build a stronger family, which is why we've written this article on ideas for fun family days out. Beat the school holiday anxieties with an affordable and entertaining day out, all available as experience gift certificates!
All You Need is Family
Those are our Top Eight Ideas For Fun Family Days Out, all available as gift certificates if you want to share the love. We can't stress enough how important family time is; even if it's just a movie night snuggled up on the sofa or eating dinner together, it's sometimes the little things that matter most. Getting to know each other, properly, can be so beneficial to the mental and physical health of our loved ones, and helps to build stronger relationships that can withstand every tribulation thrown our way.
Hopefully you've found some inspiration within our article for your next family outing, or a unique gift idea for those who deserve some quality time with their clan. If you have any questions or suggestions for future articles we'd love to hear from you – simply use the comments form below and we'll get back to you right away! As always, thank you for reading, and we'll see you next time.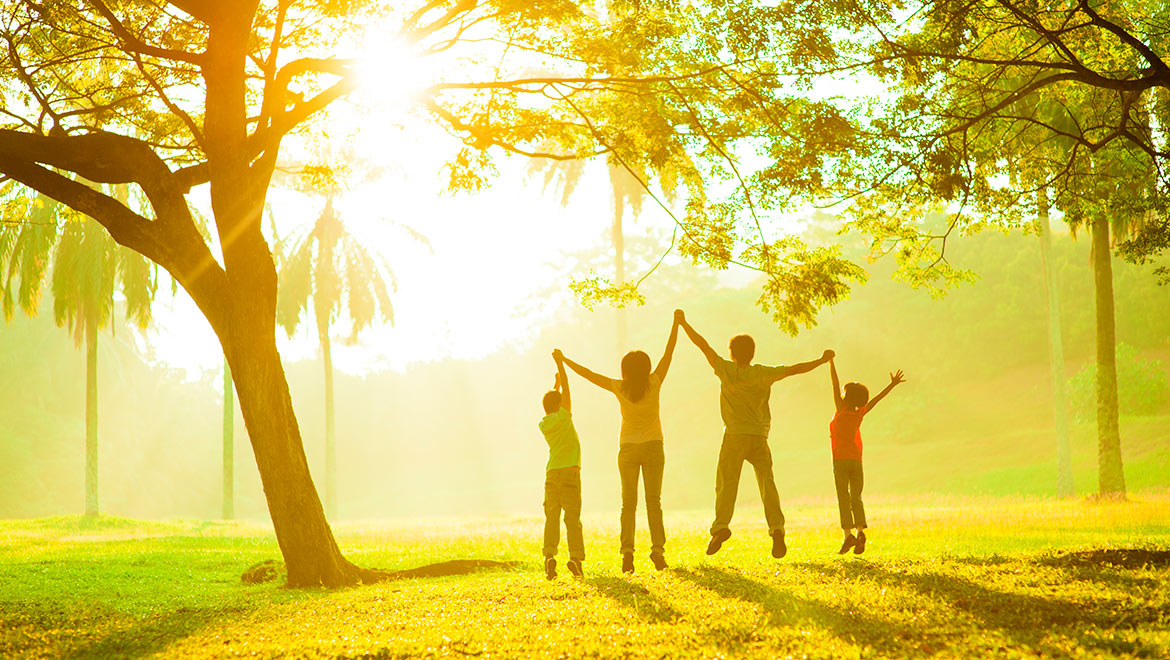 ---
---
COMMENTS
---
---