The history of boating is a very, very long one, as rafts and canoes were some of the first methods of transporting people ever invented around 6000-7000 years ago. As soon as humans saw large bodies of water that needed to be traversed, the problem was identified and a solution was established, leading to simplified mobility, trade, and fishing among other benefits. In the modern era, ships account for approximately 90% of goods transportation, and there's an estimated 1.5million people at any one time using boats as transportation or housing.
Boats and ships have come a long way since the days of carved canoes; we now have rigid inflatable boats, luxury yachts, and monstrous cruise liners. The Symphony of the Seas is the largest cruise ship in the world, 1,188 feet long and able to hold 6,680 passengers over 2,759 rooms, the CMA CGM Benjamin Franklin is the largest container ship in the world at 1,309 feet, holding 18,000 twenty-foot equivalent units, and the fastest boat in the world is the Spirit of Australia, reaching 317.6mph. As with any technological advancement, us humans have pushed the boundaries and made everything bigger and better – and a whole load more expensive. A brand new super-yacht may set you back around R9 billion, or you can get a taste of luxury by chartering Princess Emma, a high-end motor yacht anchored at Clifton (only R44,100 for three hours).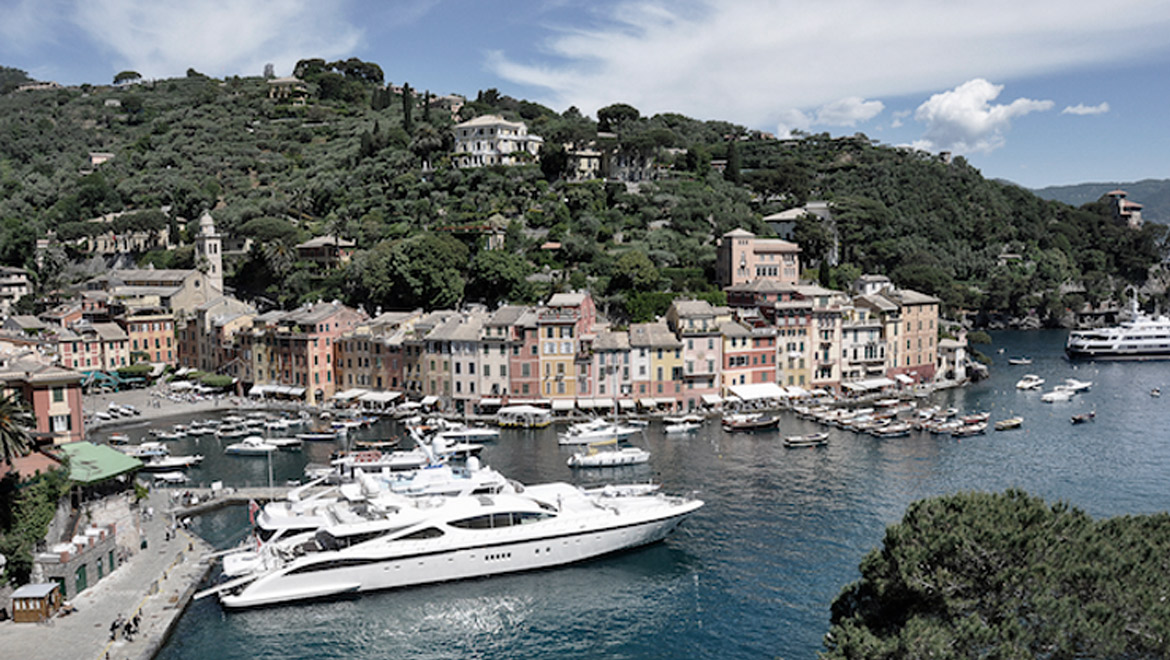 If, like the rest of us, this is a little out of your price range, fear not. Sightseeing boat tours do not have to be expensive, as long as you're happy sacrificing the on-board cinema or bowling alley. You can still see the best South Africa has to offer, including great white sharks and whales, the Twelve Apostles mountain range, the iconic Durban skyline, and much more all for a reasonable price. Boat trips are exciting and entertaining so we hope you find the perfect experience below, but if you know of other boat rides that we've missed, please don't hesitate to get in touch and let us know using the comments form at the end of the article. Boat ahoy!