Best Christmas Gift Ideas Under R500
DEC 21, 2018
Category : GUIDES
WRITTEN BY:

Admin
Every year we moan about how quickly Christmas sneaks up on us, yet every year we act surprised when it's suddenly a few weeks away and we haven't kept enough money aside for all the gifts. 'Tis the season to be jolly, so who wants to be worrying about money during such a fun and festive time? Unfortunately, for the majority of us budgeting and saving money is a very real problem, and no matter how many ways we try to trick ourselves into spending less, we always feel the pinch around Christmas time. We are but human, after all.
So, what's the alternative? Cross some people off the Christmas list? Get crafty with cheap and cheerful homemade gifts? Those are both reasonable options, but we prefer to get savvy with the money we have, and go for Christmas gifts that look like they should cost a lot, but actually don't – win-win! To save you the trouble of trawling the internet for low cost gift ideas, we've put together this article to bring you our top picks for Christmas gifts under R500. With a range of ideas suitable for men, women, young and old, we're sure you'll find something perfect within your price range. If you have any questions or comments then please use the form below and we'll get back to you right away, but for now it's time to get shopping!
Budget Christmas Presents For Less Than You Think
You'd be surprised at how much you can actually get for under R500, low cost doesn't always equal low quality! Whether it's gadgets, clothing, novelty gifts or even days out, there's plenty to choose from for a reasonable price. These gifts are also all available online, so you don't even need to leave the house to get your Christmas shopping done – you're welcome!
Geseënde Kersfees!
Thanks for reading, we really hope we've provided some great budget Christmas gift ideas that you and your family will love. Christmas is a time for being with your loved ones and being thankful for the good fortune we receive – but presents are always fun too, let's not kid ourselves! Saving money can be stressful, but Christmas should be a relaxing time where we put our troubles behind us and enjoy the festivities, so hopefully we've shown you a selection of great gift ideas that won't cost you your life savings.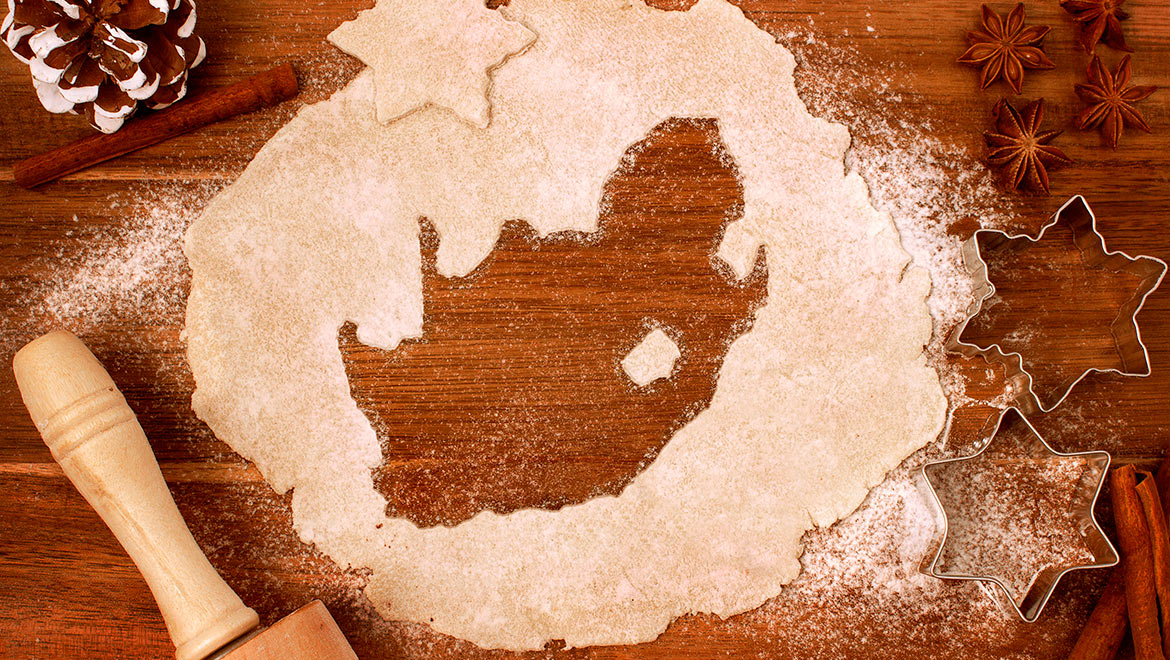 If you have any questions about the products we've listed above then please don't hesitate to get in touch, but for now it's Geseënde Kersfees from us!
---
NEXT POST
Avondale Eco Wine Safari and Wine Tasting in Paarl
---
COMMENTS
---
---